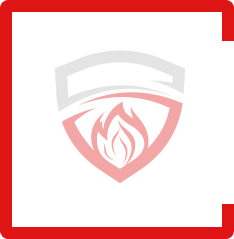 SPECIAL
HAZARD
SYSTEMS
From aircraft hangars to computer rooms, special hazard systems are designed and installed to help protect high-risk, high-value operations. We provide cost-effective solutions for sophisticated systems, including service and support.
Once special hazard systems have been installed, they are required by Mississippi state law and the adopted building code to be inspected, tested, and maintained, in accordance with NFPA standards, to ensure your special hazard system operates as designed and intended in the event of a fire. Whether you require special hazard system installation, or inspecting, testing, and maintenance of your existing special hazard system, we have your needs covered.
Contact us today to discuss possible solutions.
Safeguard Your Assets
Protect your high-value equipment from fire and water sprinkler damage.
Designed for Your Needs
Our team will custom-design a solution to meet your specific business needs.
Inspect and Maintain
We regularly inspect, test and maintain special hazard systems to ensure they function at 100 percent.
SPECIAL HAZARD SYSTEM SERVICES
New Installation
Custom Design
Inspections
Testing
Maintenance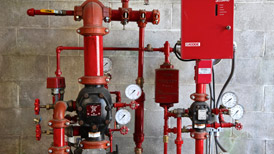 We'll provide you with the turnkey
solution your company needs