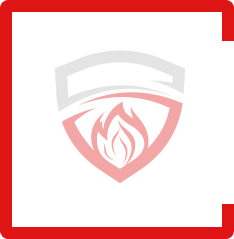 FIRE SPRINKLER
DESIGN AND
SERVICES
We provide cost-effective solutions designed to give you the fire safety you need. Our fire sprinkler systems are designed by N.I.C.E.T. (National Institute for Certification in Engineering Technologies) registered designers to the meet the National Fire Protection Association, International Building Code, International Fire Code, and local municipality requirements.
Once automatic fire sprinkler systems have been installed, they are required by Mississippi state law and the adopted building code to be inspected, tested, and maintained, in accordance with NFPA standards, to ensure your automatic fire sprinkler system operates as designed and intended in the event of a fire. Whether your needs are for the installation of a new automatic fire sprinkler system, or inspection, testing, and/or maintenance of your existing automatic fire sprinkler system, we have your needs covered.
Cost-Effective Solutions
Preventive maintenance contracts are available.
Certification Guaranteed
Sentinel Fire Group ensures the certification of all fire sprinkler systems.
Permit and insurance requirement fulfillment
Fire sprinkler systems are required for certain permits and insurance coverage.
Convenient Record Keeping
We keep all inspection paperwork on file for easy reference.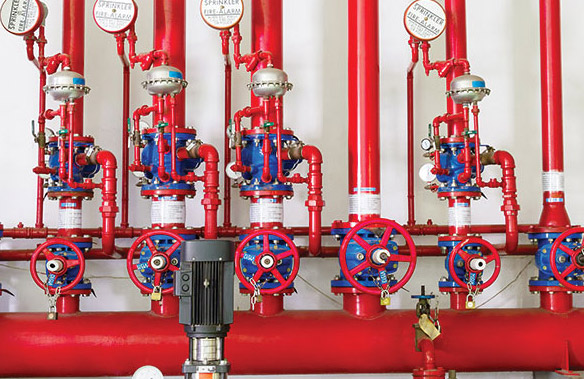 Fire Sprinkler Services
New Installation
Custom Design
Inspections
Testing
Maintenance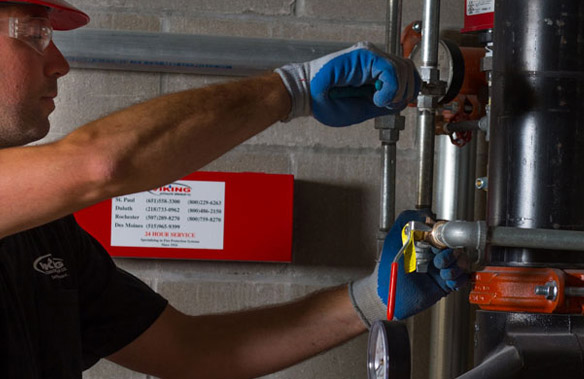 We'll provide you with the turnkey
solution your company needs