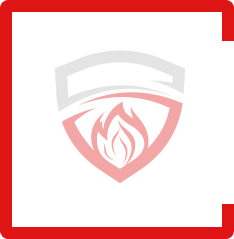 FIRE
PUMPS
Ensure your building, property, and/or equipment are adequately protected with the required water flow and system pressure. From a new fire pump installation and start-up to annual fire pump testing, we can help.
Once fire pumps have been installed, they are required by Mississippi state law and the adopted building code to be inspected, tested, and maintained in accordance with NFPA standards to ensure your fire pump operates as designed and intended in the event of a fire. Whether you require the installation of a new fire pump or inspection, testing, and/or maintenance of your existing fire pump, we have your needs covered.
Contact us today to discuss possible solutions.
Overview of Fire Pump Inspection & Testing Activities :
Weekly
Pump House, Heating, Ventilating Louvers
Fire Pump System, Casing Relief Valves, Pressure Relief Valves
Pump Operation (Diesel) – no flow start and run for 30 minutes
Monthly
Pump Operation (Electric) – no flow start and run for 10 minutes
Annual
Full flow testing of both diesel and electric fire pumps
FIRE PUMP SERVICES
New Installation
Custom Design
Inspections
Testing
Maintenance
Service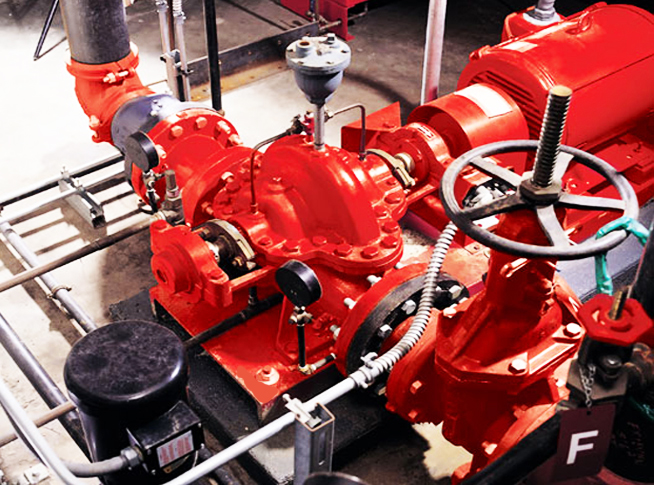 We'll provide you with the turnkey
solution your company needs