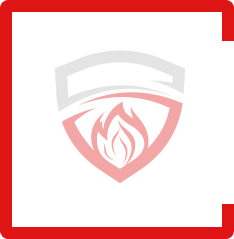 BACKFLOW
PREVENTION
DEVICES
International plumbing codes and the Mississippi Drinking Water Act could require the installation of a backflow prevention device at every cross connection within the plumbing system and automatic fire sprinkler system. The type of backflow prevention device will vary based on the degree of cross connection hazard present for the property. Let one of Sentinel Fire Group's certified service technicians service, inspect, and/or test your backflow device today.
Backflow Testing
Backflow prevention devices must be inspected, at a minimum, annually to ensure proper operation and to keep your property in compliance with code. Depending on which type of backflow prevention device you have on your premises, more inspection and testing may be required by code. Our services include: consultation, inspections and ongoing maintenance.
Contact us today to discuss possible solutions.
Ensure Public Safety
Stay compliant and protect your neighbors with a well-maintained backflow prevention device.
Avoid Fines
Avoid costly fines with regular inspections and maintenance by Sentinel Fire Group.
Backflow Prevention Services
New Installation
Inspections
Testing
Maintenance
Service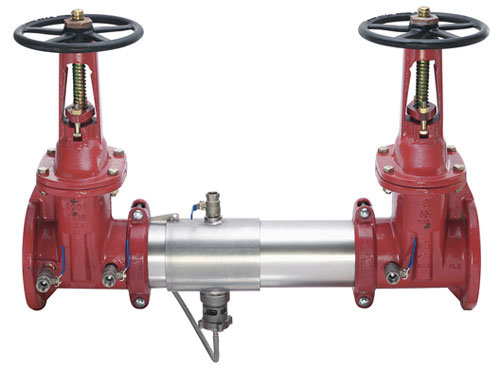 We'll provide you with the turnkey
solution your company needs